By Kerri Whatley and the TLS Team
Eating while you're at the beach or in your bikini doesn't have to give you nightmares anymore. Here are some snacks that will leave you full and happy:
1.)    Try going for some carrots or celery sticks to give you the crunch you want instead of snacks like cookies and pretzels. "Carrot sticks are the best snacks to munch on during the summer because the orange pigment beta-carotene gives skin an extra glow while protecting cells from free radical damage," says Dr. Aaron Tabor, M.D
2.)    Instead of sugar filled ice cream, try throwing some yogurt in the freezer for a nice cold snack! Try all of your favorite varieties- greek yogurt is a little thicker and keeps it's shape longer than regular yogurt.
3.)    Zucchini chips are one of my new favorite things, try throwing some in the oven for a little while instead of eating potato chips!
4.)    Skip the bloating with your soda and grab some iced green tea which will help boost your metabolism throughout the day.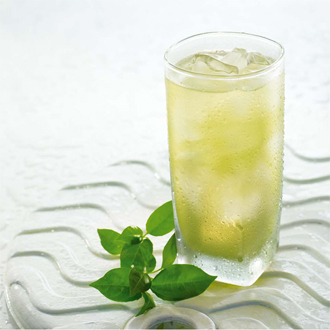 5.)    Frozen Grapes are always a great idea! Try doing some of those instead of candy! Not only will this icy treat boost your skin with antioxidants, Tabor says they are also perfect for staying cool in the summer heat!
6) Watermelon is a summer favorite. Low in natural sugars, but sweet and juicy, slicing up watermelon for any occasion can make for a refreshing snack!
With these few snack changes you will be feeling like a beach beauty in no time! Let us know what you think!