If you follow TLS on social media, you have seen our Transformation Tuesday posts showcasing the incredible success of real TLS users, just like you! We absolutely LOVE to show off your success and hard work! You deserve to shine in the spotlight and strut your stuff! It can be challenging, sometimes even discouraging, to stick to a weight loss program. By sharing success stories, it gives hope to those that may be discouraged or unsure if TLS is for them. Help us to help others achieve their goals by submitting your photos for us to use as testimonials on social media.
Send your "Before and After" photos to tls@marketamerica.com. Please include your name, what TLS weight loss program you followed, start and end date (or total duration), and how much you lost in inches and pounds.
Learn how to take correct "Before & After" photographs with this video from TLS Weight Loss Solution! Watch this fun video for top tips!
Still unsure of what we're looking for? Here's some of our favorite Before and After photos from the past few months: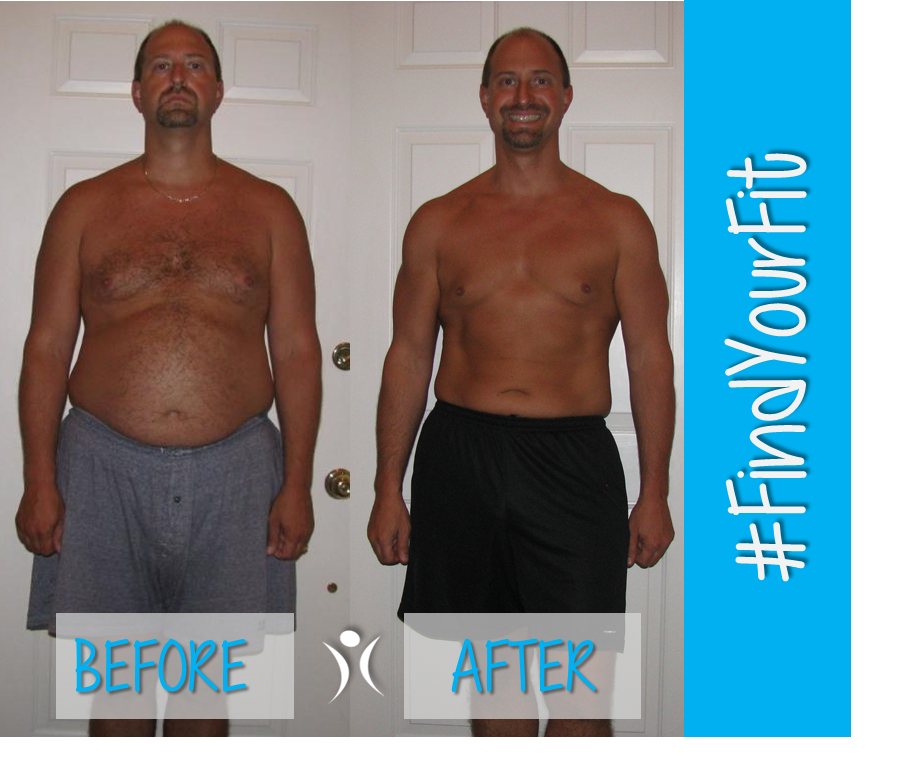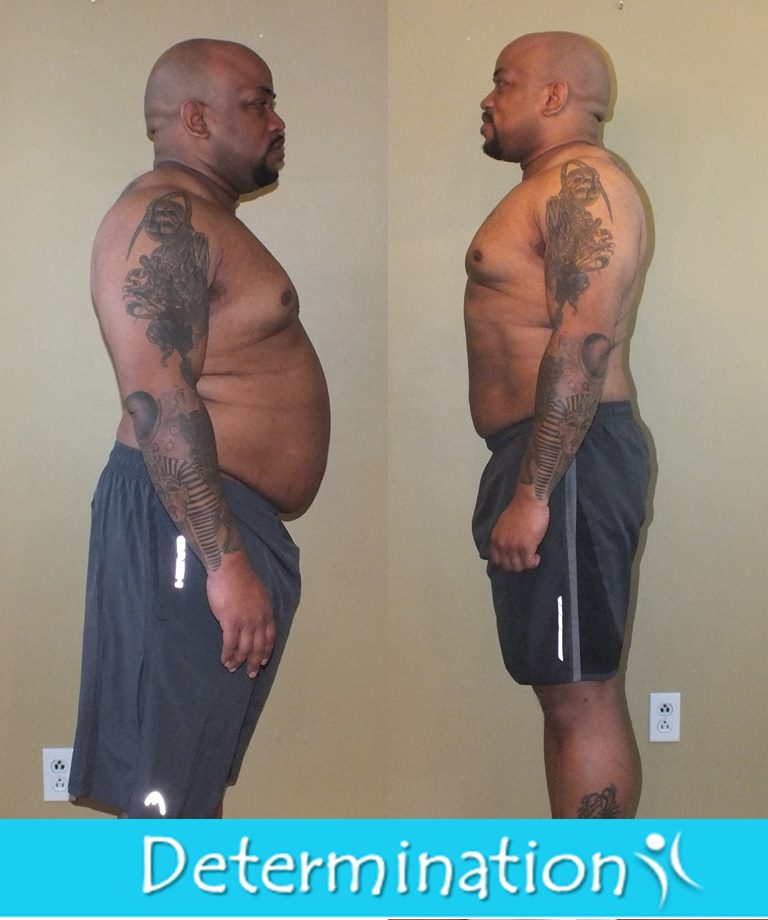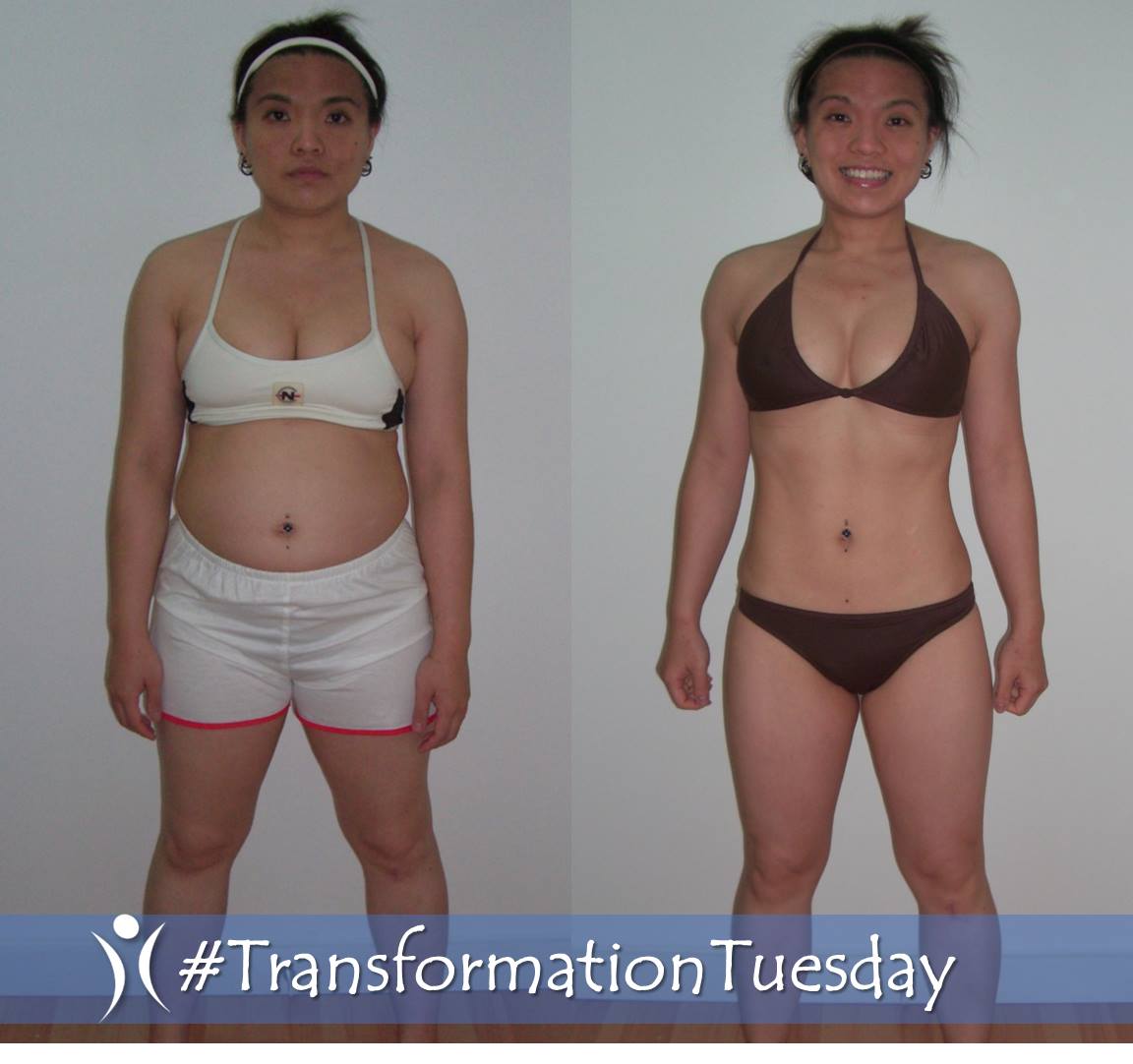 All you do is send us the photo and we'll add the logo and font. What are you waiting for? Get started today!