By: Certified Coach Wan Ki Kong
Commercial ice cream contains tarns-fat, artificial seasoning and high amount of added sugar, which can lead to weight gain. In this hot summer, let's cool down with TLS Nutrition Shake Ice Cream, all you need is a regular mixer, all of you can make this recipe easily!
Ingredients:
4 scoops TLS Nutrition Shake— Creamy Vanilla
2 Egg Yolk (Premium Japan Organic Eggs suggested)
Water 180ml
Direction:
Add all ingredients in a mixer until blended, pour in a container, freeze for 2 hours, serve cold.
Tips:
Feel free to add fruit such as banana, mango or blueberry to create different flavor
The more water added, creamier ice cream will turn out.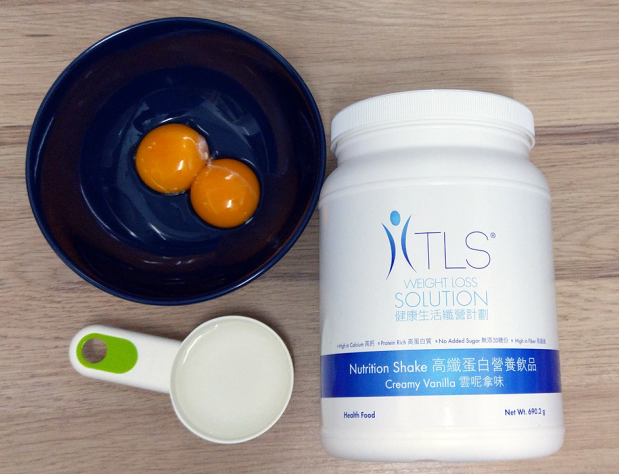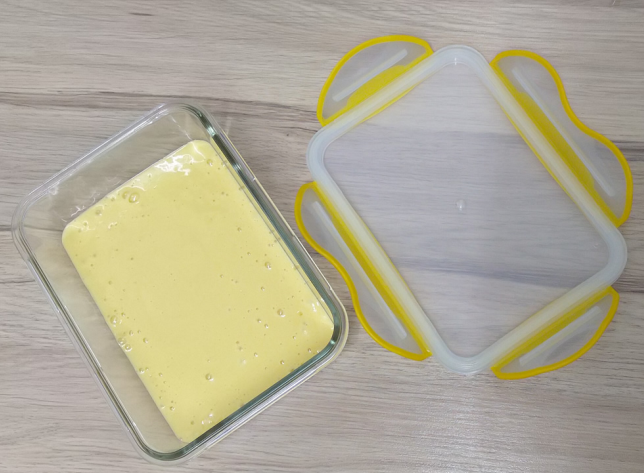 一般雪糕含有反式脂肪、人工香料及大量添加糖,多吃無疑會引起發胖。天氣熱,不妨用TLS高纖蛋白製作健康雪糕吧,只要一個普通的攪拌器,人人都可以做到!
材料
TLS雲呢拿味高纖蛋白粉4匙
蛋黃兩隻(建議使用優質日本有機雞蛋)
水 180毫升
製作方法:
把全部材料放攪拌器拌勻,倒入容器,雪藏2小時後即可食用
小貼士: 
可加入水果例如香蕉/芒果/藍莓,造出不同口味雪糕
水越多,雪糕越柔軟
你最喜歡的TLS食譜是什麼? 在下面的留言與我們分享!
What is your favorite TLS recipe? Share with us in the comment below!